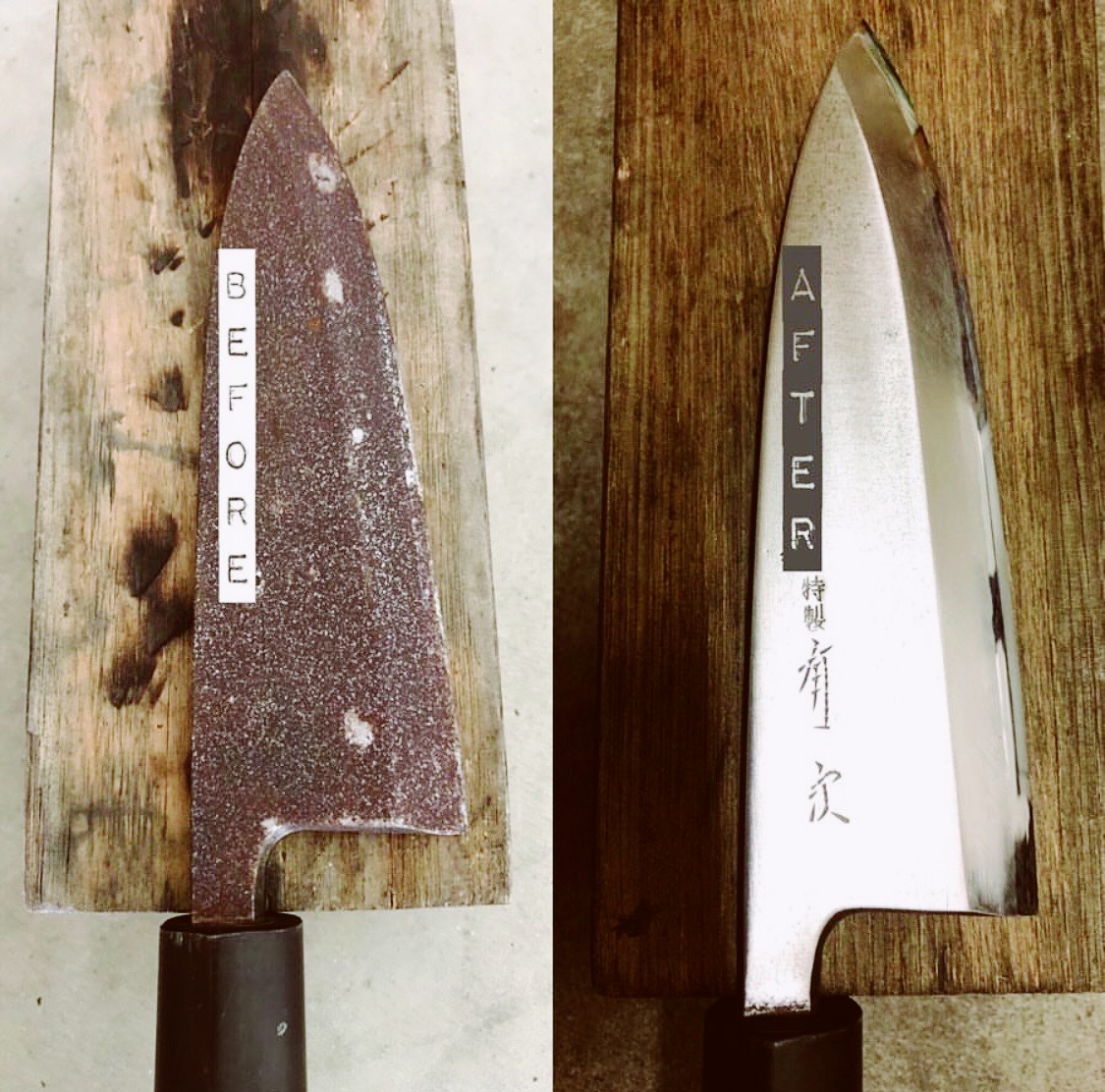 Next Tweed Coast and Gold Coast sharpening round is on Saturday 7th December pick up and Thursday 12th December delivery.
This is the last round for the area in 2019 until we come back mid January 2020 so please book in early before booked out.
Please contact us to book in for Masaaki's visits.

All knives are hand sharpened and polished using Japanese whetstones.
Please check our website's sharpening service page for prices etc.
Look forward to meeting you soon!!